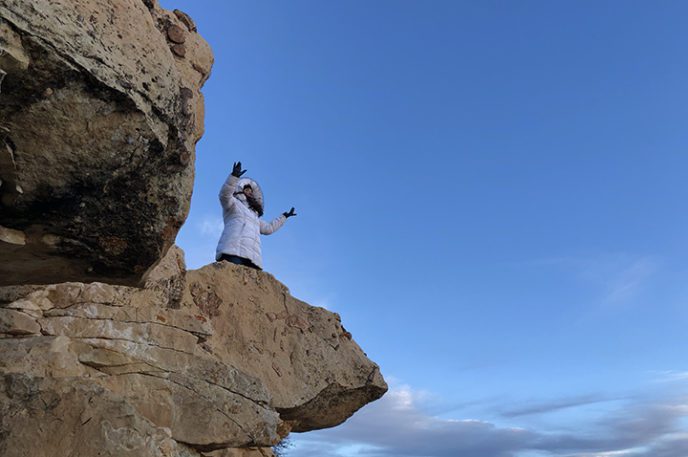 Fear unbalances the body, which directly impacts the immune system. The body must then work hard to return to balance and fight off illnesses. Every cell in your body responds to this emotional response. But if you learn how to bridge mind and body, your outcomes will be positive.
It's impossible to turn on the television and hear anything outside of the Coronavirus pandemic. Grocery stores are limiting essential items in an attempt to avoid widespread panic and people are stocking their pantries and freezers with a 2-3 week supply of food. The fear of 'catching the virus' is as palpable as  the worry that you might have crossed paths with someone affected by the virus.
Amidst all of this fear, step back and breathe. Remember that your body has a natural healing ability. Learning how to use this wisdom wisely is your key to preventing illness.
Join Grand Master Nan Lu for a 2-week virtual prevention program on March 15-30th.
In the meantime, follow these tips:
Sleep! Allow the body to deeply rest.
Avoid cold drinks. Allow the digestive system to warm up.
Add more warming herbs to your diet, like ginger and cinnamon.
Make honey part of your daily diet.
Drink dandelion tea with honey.
Practice the posture The Dragon Stands Between Heaven and Earth.
Learn more about how fear unbalances the body: Taking the Fear out of Health.