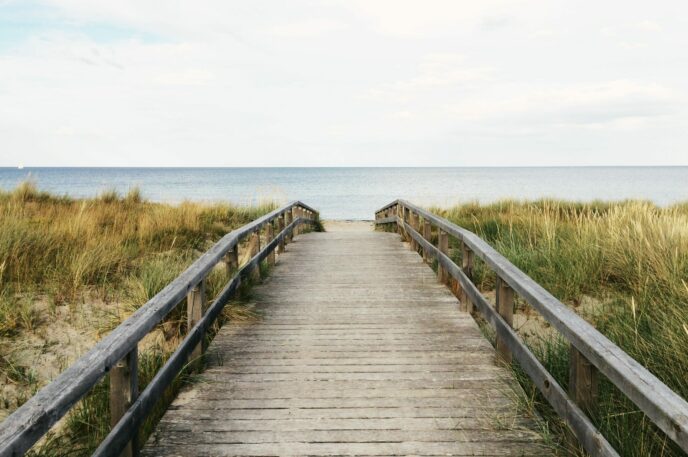 "No matter who takes care of you, your health is your responsibility. Do not wait until something happens to wake-up! To see the outside reality change, you have to look inside. You have to see yourself first. When you change, the outcome changes. Therefore, your beliefs and your awareness of who you are in relation to your world and to nature are key." – Grand Master Nan Lu
Summer—a time of growth and abundance—is associated with the Fire element and the Heart. It's a season to connect with Nature, enjoy freshly picked foods, and nourish your body with activities that promote well-being.
But here's some food for thought: Your digestive system is directly connected to healthy Heart function. When we think about digestion, we go directly to the food. However, your body processes so much more than food on an energetic level. It's not about the food, rather the beliefs and emotions you "chew on" daily.
Join Grand Master Lu for a 7-Day Journey to Heart Harmony.
Here's what you can expect:
• Discussions with Grand Master Lu: Learn about the power of the Heart and the link between Stomach Qi and Heart health!
• Qigong practices for Heart and digestive health
• Eating-for-healing recipes and shopping list
• Support sessions
• Private Facebook Forum
Why is Stomach Qi so important to Heart health? Read more
Register for our upcoming program. ReSet your inner potential!