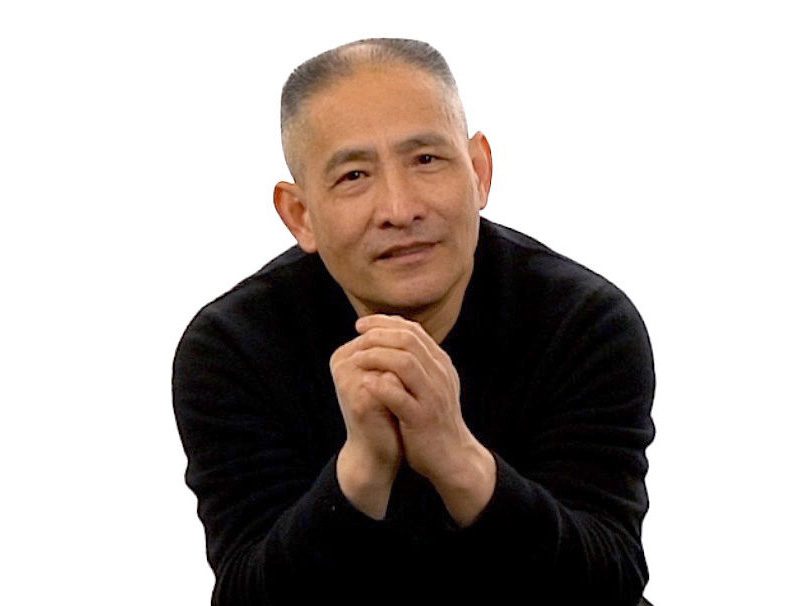 Steps to Take Now
No fear! Simply PREVENTION!
Every cell in your body responds to the emotion of fear. I'd like to help you find inner peace during these challenging times. First, take a step back and think about the many ways your body has served you over the eyars.  HOw many tiems have you been ill or hurt and the body healed.  Now is time to deepen that partnership and tap into the body's deep skill.
Change Your Internal Environment!
Let's build your digestive system so the foods you eat can support immune health. Next, our goal is to enhance your Lung function. Every aspect of this program will work together to give you the best outcome.
I will host 3 live conference calls and help you learn how to make the body and mind work together.  We MUST look at the body from a holistic point of view. Every aspect of your being is important.
Tips to Follow Now:
Sleep! Allow the body to deeply rest.
Avoid cold drinks. Allow the digestive system to warm up.
Add more warming herbs to your diet like ginger and cinnamon.
Make honey part of your daily diet,
Drink dandelion tea with honey.
Practice the posture Dragon Stand Between Heaven and Earth.
-Grand Master Nan Lu
Registration
Join me for a 2-week virtual prevention program.
Program Fee: $99.00
Herbal Supplement, Healthy Digestion: $25.00 (optional)
Moxa Sticks: $3.00 (optional)
Herbal Supplements are optional, but highly recommended. 
Virtual Program with Grand Master Lu
What's Included:
3 Live Calls with Grand Master Nan Lu
With guidance you'll learn how to deal with this virus. Calls are recorded for anyone who can't attend live.
Sunday, March 15, 10:00 a.m. (EDT), Sunday March 22, 10:00 a.m. (EDT), Monday, March 30, 7:30 p.m. (EDT)
Qigong Practice
Several Qigong movements will be taught to harmonize your body. Qigong will help improve your Qi (energy) so your body will function at a higher level of balance.
Eating for Prevention Plan
Complete with a 2-week menu, you'll enjoy foods that support good immune health.
Private Facebook Forum
Share your thoughts and feel the support of a like-minded community. Here, Grand Master Lu answers your questions.
Herbal Supplement (Optional)
Healthy Digestion: This supplement will build up your digestive system. When your metabolic function increases, the immune system also gets a boost. While we recommend this herb to be taken for two weeks, it is not mandatory.
Registration
Program Fee: $99.00
Herbal Supplement, Healthy Digestion: $25.00 (optional)
Moxa Sticks: $3.00 (optional)
Review of what you get:
3-inspiring calls with Grand Master Nan Lu
Private access to web pages that include:

Things to do to prevent the Coronavirus
Preventative Eating Plan
Instructional Qigong Practices

Herbal supplement support
Support from TCMW Instructors
Access to a private Facebook forum
Program Timeline
When you register, you will receive a confirmation email.
Three days prior to the program's start, you'll receive a suggested shopping list.
One day before, the program materials will become live in your Membership Account granting you access to Grand Master Nan Lu's daily Qigong practice, guidance and Eating-for-Healing Plan.