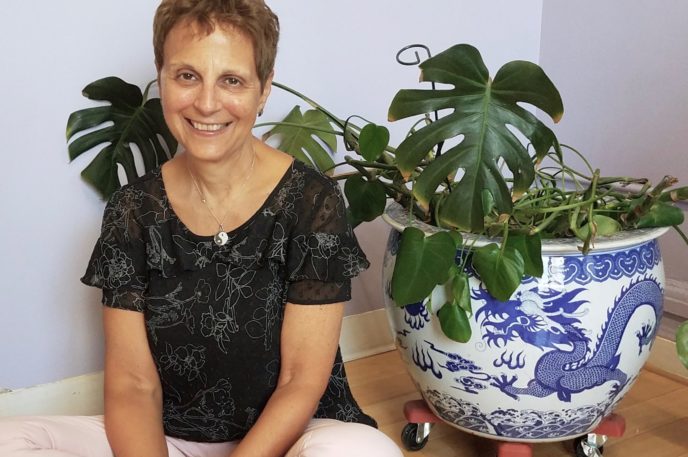 Prior to the start of my Qigong journey, I suffered from chronic migraine headaches. I had been a prisoner to those headaches from my early teens. My life consisted of waiting for the headache, suffering through the headache, and recovering from the headache. I was absent from work 100 days per year on average. Headaches controlled my life. I tried every western medicine known to man, went to top NYC headache clinics, got poked and prodded—nothing helped.
Then, in 1996, a friend recommended that I visit a Qigong Meridian Therapy (QMT) practitioner for the headaches. Through that contact, I was introduced to The Dragon's Way® program. I had nothing to lose. For 7 weeks, I followed the program to the letter, doing the Qigong movements, taking the herbs, and following the strict food plan. After those 7 weeks, the headaches virtually disappeared.
I cannot begin to express the profound impact that Qigong has had on my life. It provided me the opportunity to energetically heal and return my body to balance. After my experience with The Dragon's Way, I became a Qigong student at the Tao of Healing. I feel blessed every day to be on this journey toward inner happiness and to have my life back.
-Monica Posen
Learn more about how The Dragon's Way can bring you back to health, happiness and balance.