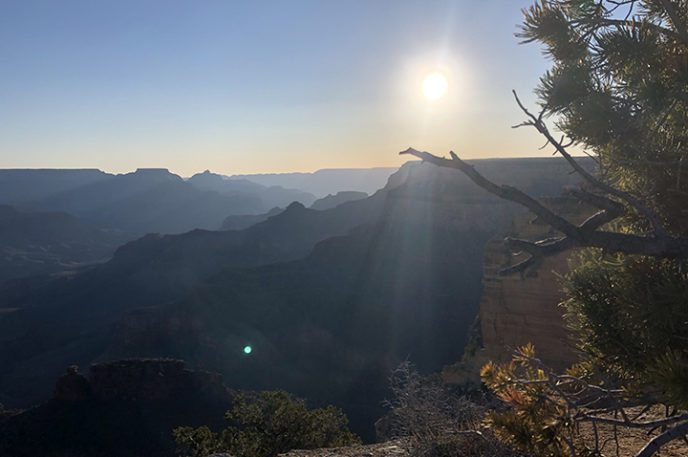 The start of 2020 has brought worldwide turmoil. As we track the growth and movement of the Coronavirus, the world seems to get smaller and smaller. Regardless of our home locations, we are all here for one common purpose–health, happiness and joy.
Grand Master Nan Lu shares his tips:
1. Find emotional balance.
Although emotions are in overdrive with all of the talk on the news, we will get through this. Once life returns to normal, we will have discovered the true definition of cooperation.
2. Get rest, and plenty of it.
The body needs sleep to restore. Take a break from the constant barrage of information on the news and allow your body and mind to deeply rest. To help, play your favorite soft music.
3. Perspire
Make your body perspire, but not by going to the gym. Instead, take a hot bath or eat spicy foods. This will stimulate your immune system.
4. Enjoy warm food and drinks.
Warming foods and drinks support your digestive system. Increase urination by drinking tea and coffee throughout the day. Add ginger and honey to your tea and prepare your meals with warming spices, such as ginger, black pepper, turmeric and cinnamon.
5. Start (and finish) a project.
Find meaningful projects to do in your home or yard and then enjoy your finished work.
Want to Learn More?
Blogs: Each day this week, we will be sharing helpful tips and ideas on our blog to make life a little bit simpler. Join us!
Daily Calls at 9 AM (EST):
Grand Master Nan Lu will share his thoughts and open the phone lines to hear your
questions.
All calls are FREE and are open to all. To attend live and ask your questions, please
register.
If you cannot attend live, recordings will be posted on
Grandmasternanlu.com
.