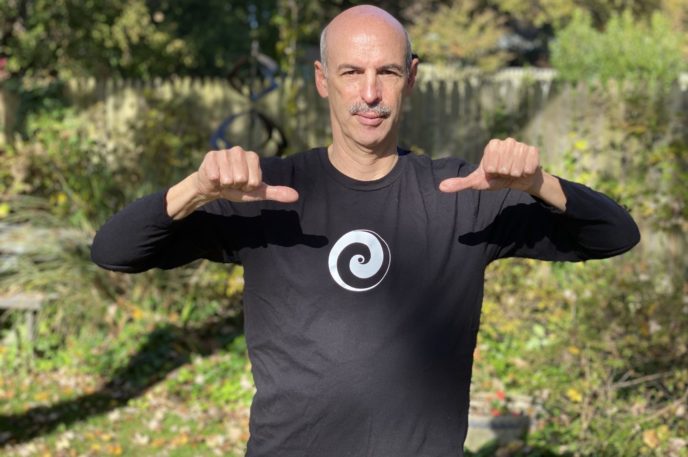 After a particularly powerful treatment, my patient said to me, "It was Nothing. It was Everything." This statement summed up the profound nature of Medical Qigong (MQ).
MQ and Qigong practice have allowed me to developed myself both personally and professionally. I have been able to improve my own health and that of my patients. Grand Master Nan Lu's TCM teachings have shown me the beauty of an ancient understanding of how the body functions energetically. As a chiropractor, the teachings have been synergistic with my other approaches toward health optimization.
I started my MQ training with Grand Master Lu in 2018. It was a life-altering experience that I will never forget. At the retreat house, Grand Master Lu provided an environment and training that challenged me. I found inner strength through long hours of Qigong practice in a community of fellow students and teachers. I have made a life-long bond with all of them and we have continued to support each other long after our training.
When I signed up for Medical Qigong training with Grand Master Lu, I took a leap of faith in myself. I have been greatly rewarded.
– Marty Skopp
Learn More!
Begin your own Qigong practice. Learn our standing meditation, The Dragon Stands Between Heaven and Earth.
Then check out our calendar of events. We have many offerings in the new year to suit just about everyone. Make a pledge to take care of you!