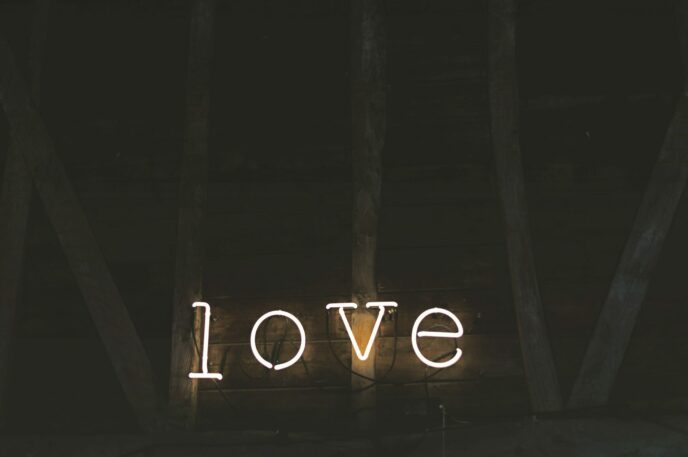 People in love often say they were swept off their feet. When a person falls head over heels in love, they usually don't see it coming. No one really makes an intentional plan to fall in love. It's something that just naturally happens. That's because it doesn't involve the mind—only the Heart.
"Love is the highest form of meditation because you must focus without focus.
The most difficult love is to love another person.
It's easiest to love a pet. They're loyal! Animals are easy.
But loving another human takes effort. And loving yourself can be even more difficult."
– Grand Master Lu
But when the initial honeymoon phase fades, little things start to creep up. Often, people love one another, but aren't satisfied. There's always a "but…" There's an area you cannot accept.
If love truly is life's meditation, how can you transform your perspective? Try this exercise: Focus on a moving piece of music, poetry, or art. What beauty do you see? When we experience art, we feel it with our senses. Instead of allowing negativity to creep in, our Hearts take over and we begin to truly see, feel, and listen.
Can you see your partner in the same way? How about yourself or your child? Use this perspective to open your Heart. The success of your meditation will depend on how you can transform. Love is unlimited. Can you use love to see beyond the mind?
Give Your Heart a Little Extra T.L.C.
Join us for seven days of Qigong practice and eating for healing, along with guidance and wisdom from Grand Master Lu. It's a week-long experience you will not want to miss! Heart Harmony Summer ReSet: June 21-28, 2023. Learn more and register today!