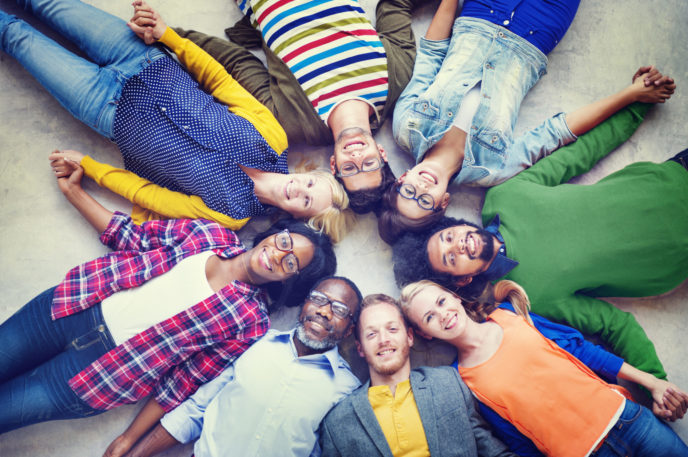 From violence in the Middle East and bullying on the playground to the slugging and banter of the presidential campaign, our world has become a hostile place. So what can we, as individuals, do to soften the blow?
The simple answer is in the song made famous by Burt Bacharach and Hal David, which has been sung hundreds of times over by musicians around the world: "What the world needs now, is love, sweet love. It's the only thing that there's just too little of."
We all know that the world needs a bit more of the sweet stuff, but can one person really make an impact? Absolutely. The trick is to look within. If you view yourself in a happy, favorable light, only good will come of it.
Try this experiment: Do your hair, put on some lipstick, and flash yourself a pretty smile. Even repeat a mantra to yourself if it helps; something like, "Today will be a great day!" or "I'm a wonderful person." Guys, you do the same. Go that extra mile to look good, and you'll feel just a bit better about yourself. And once you're feeling good, share the love with those closest to you. Give an extra hug, smile at a stranger. You'll notice that your positive attitude will begin to rub off on others.
Love is always needed–to be felt, said, and heard (even toward ourselves). Let that be our task in life. To be loved and to show love.