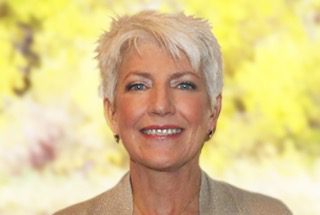 One of the goals of my qigong practice was to bring it into my daily life, to live it every day in every way. In doing so, I hoped those experiences would also impact my family.
Recently my son tried out for the basketball team at his High School. He made the team last year, and had improved dramatically over the season. He worked hard for try-outs this year and we were confident, as were others, at 6'4 and pretty strong under the boards, that he would make it. Long story short…he didn't. His disappointment was overwhelming. Basketball had become a big part of his confidence.
So I said to him: "Experience your disappointment for awhile. I understand how that must feel for you. But there are no accidents. You may not know right away why this occurred for you, but look for the good in it. There is a blessing here somewhere." Well sure enough, not too long after, one of the dads whose sons are on the team asked why my son wasn't playing. It so happens he is a retired NBA referee. He said: "If your son wants to make the team next year, I will help him." So now, my son is practicing with this Coach, a strong mentor, who has changed his position, upped his game, and restored his confidence.
As Grand Master Lu tells us: "There are no accidents. Things happen for a reason. Things happen for good. Look for the good." My son has learned a life lesson for which I am grateful to watch happen. Time after time this angle on life has changed my world and that of my family.
– Jeanne Wisniewski