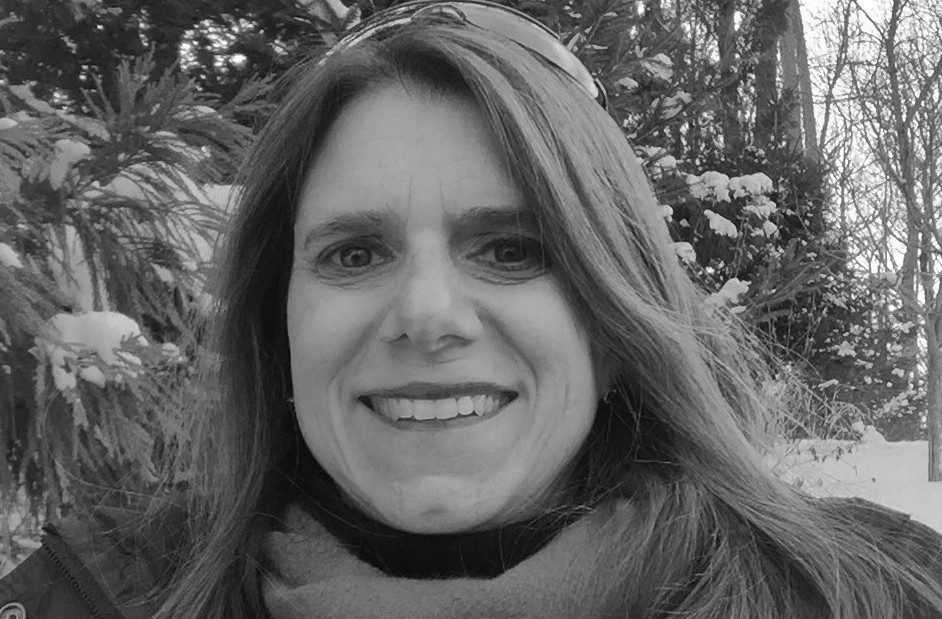 Western medicine had all but given up on me. I had been living with vertigo symptoms for 6 months and had gone from doctor to doctor to doctor. With two small children at home, I was so scared that another attack would come and I would be unable to care for my children as I was clinging to a wall trying to keep my world from moving. My husband did not know how to help me and our frustration was palpable. One western doctor told me that this was the cross I had to bear. The insensitivity was awful!  
At that point, a friend suggested that I look into acupuncture. She had seen Dr. Lu for back pain and asked if I would consider this course of treatment for the vertigo. I was hesitant. I did not believe that anyone could help me—I had already seen so many doctors. I called Dr. Lu's office and spoke with Deborah. She was caring and sensitive to how I was feeling, so I made the appointment.
It was truly one of the best decisions that I have ever made! Although Dr. Lu acknowledged how sick I was when I first came in, within a few weeks of seeing him, my world started feeling upright again. The attacks became few and far between. I learned so much about my body and how to honor it. Through my experiences at Dr. Lu's office, I have embraced so much about Chinese medicine. I took a Dragon's Way class which brought new lessons into my life and helped lower my anxiety. I learned how to be more flexible in my thinking and what I needed to do to keep my body in balance. I was also given the skills to put myself back in balance when things start to feel off.
It has been 4 years since I first walked into Dr. Lu's office and I am a different person now. I still go to acupuncture every few weeks, and Tatianna, my regular acupuncturist now, has been wonderful to work with. I am grateful every day for the support that I was given by everyone at Tao of Healing. They allowed me to see the positive, encouraged me not to give up, and believed in my healing.  They are an amazing group of people. I would recommend Dr. Lu and Tatianna to anyone struggling with a health issue. Chinese medicine has truly changed my life. Hopefully it will change yours, too!  
-Helen A.