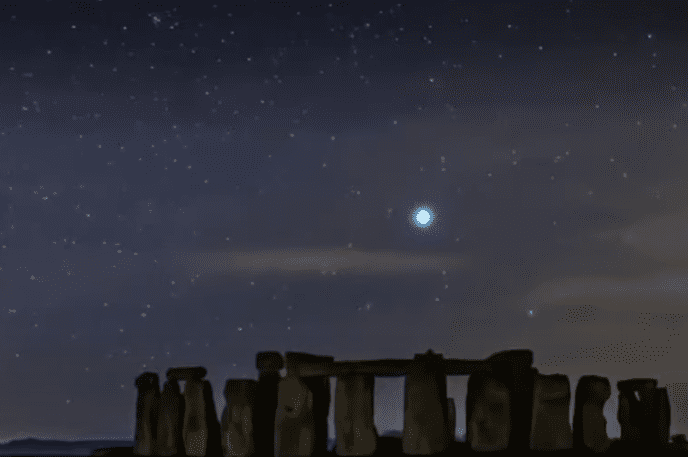 On Monday, many people brought binoculars and telescopes outdoors to view the Great Conjunction of Jupiter and Saturn, something that hadn't been viewable on Earth in almost 800 years! If skywatchers were lucky and skies were clear, they would've viewed the planets in almost perfect alignment—within one tenth of a degree. If you weren't able to view the Great Conjunction, no fear! Jupiter and Saturn will remain in close alignment for a few days.
Grand Master Nan Lu's guided meditation sets the stage for deep healing, and reminds us of our connection to everything that is. While this Great Conjunction occurred on a celestial level, it also took place within each and every one of us. As this connection between the planets continues, so too does our connection to them. Learn what organs relate to Jupiter and Saturn, and then be guided to see the possibilities.
Learn More!
Learn about the earthly and energetic connections we all share: Jupiter and Saturn: The Great Conjunction.
Check out our Calendar of Events for ways to end 2020—and start 2021—with peace and love in your heart.