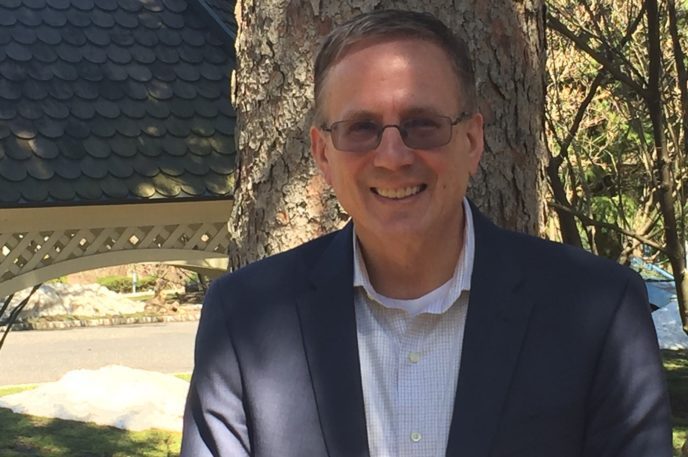 After being diagnosed with an eye condition that could have led to blindness, Gary took a leap of faith. Instead of emergency surgery, he opted to follow an alternative path. Listen below to learn how Qigong gave Gary so much more than his eyesight.
Come back tomorrow to find out how Qigong practice continues to support Gary in his daily life.
Want to find out how Qigong can help you? Click here to learn about Dragon's Way Qigong® and join an upcoming class.