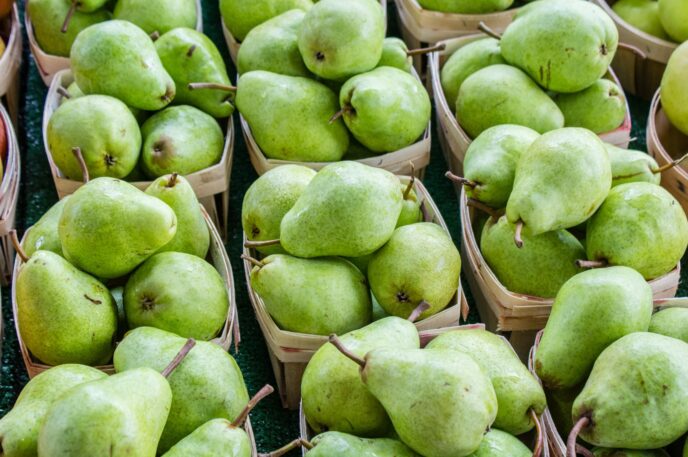 Food is medicine. And tapping into the well of Nature's treasure trove to heal our ailing bodies is something humans have been doing for thousands of years. According to the NIH, the earliest uses of medicinal plants can be traced back 60,000 years in Iraq and 8,000 years in China. Clearly, using Nature to heal is not a new concept. However, having the internet at our fingertips is relatively new, and we often search for external solutions instead of listening to our bodies and trusting Nature to help us.
Many people suffer through viruses and colds in Winter. Although we are just about three years removed from the start of the pandemic, we are still feeling its effects. The holidays of 2022 brought a new tripledemic to the scene—Covid, RSV, and flu. Viruses have an innate intelligence. They love cold, and will only enter a body that will be a good host and fuel its survival. Have you noticed that some people can be exposed to a virus and never get sick? It's not a coincidence.
Recovering from one virus—or all three—takes a bit of time and, more importantly, a lot of Qi. After experiencing the effects of a virus, we can't expect our bodies to simply bounce back. Sometimes, when our contagious period has ended, we still feel sick—sometimes for an extended period of time. Covid and many of the other Winter viruses have left people with respiratory symptoms for months after the onset of their illness. So how can we create a healthy internal environment? Rest is of paramount importance, as is warming the body.
Pears are one of TCM's superfoods. They add moisture to the Lung and help relieve coughing and congestion. Pairing cooked pears with warming herbs, like cinnamon and ginger, also boosts the digestive system. Give one (or all three) of these simple recipes a try!

Recipe 1: Spiced Pears
4 pears, cored and chopped
1/4 cup water, plus extra
1-2″ piece fresh ginger root
1/8 teaspoon ground cinnamon
1 cinnamon stick
2 Tablespoons brown sugar or dark honey
Directions
Place all ingredients in a pot over medium heat. When the pears begin to break down, lower the heat and cover the pot. Add additional water as necessary so the pears are always sitting in liquid. Allow the fruit to continue to cook for about 30 minutes. Reserve the liquid for recipe 2 and the cinnamon stick for recipe 3.
Recipe 2: Spiced Pear Tea
Recipe 1
2 cups water
Directions
This is an even simpler one! Using a slotted spoon, remove the pears from the pot and reserve as much liquid as possible. Add the water and bring to a boil. Season to taste if necessary. Pour the tea into a mug and drink while hot.
Recipe 3 : Barley and Spiced Pears
Pears from Recipe 1 (plus cinnamon stick)
1/2 cup pearl barley, rinsed
2 cups water
toasted walnuts, optional
Directions
Bring 2 cups water to a boil. Add the barley and the cooked pears. Lower the heat and cover the pot with a vented lid until the barley is fully cooked through, about 30 minutes. Top the barley and spiced pears with the toasted walnuts. Enjoy as a warming breakfast or throughout the day. This recipe makes 4-5 servings.
Explore More!
Want to learn more about Preventing Viruses? This blog post has everything you need.
Join one of our upcoming events.
The Winter portion of our 2023 Qi ReSet starts January 15th. Register today!