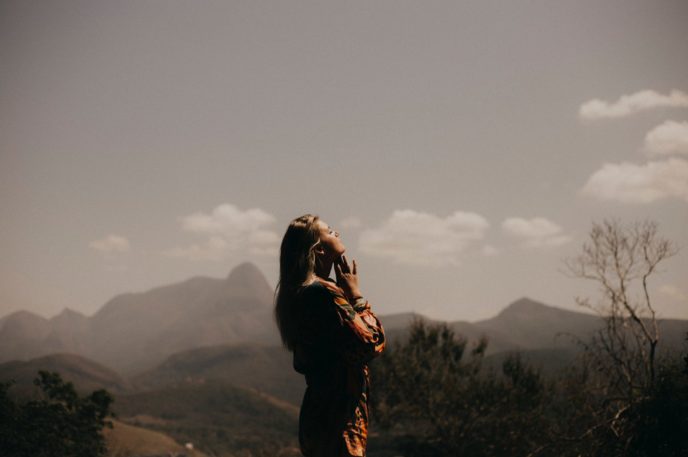 We approach this holiday season in the consciousness of gratitude.
Take a few moments to observe your own inner world. Without your control, it's processing your every thought—your every move. It's keeping up with your worries about the future and your desires for the present moment. All elements of life exist to achieve its purpose. Think of a fetus that grows with the expectation that its life will be fulfilled. Naturally, its inner world takes care without its mind's control.
In this season of gratitude, recognize your personal power—your own genetic wisdom. Turn your gratitude inward. See your light. Feel your light. Smile at your light. Then see others in this same beautiful light.
We are all connected; we meet one another for a purpose. You found this message for a purpose—there are no accidents.
Happy Thanksgiving from all of us at TCM World Foundation.
Join Our Upcoming Events
Welcome December with a new session of Morning Qigong.
Start the new year with a warming, Qi-enhancing journey. Qi and Soup: January 9-19, 2022!
Register now for 6 weeks of Dragon's Way Qigong®, starting January 24, 2022—a perfect way to ring in the new year! (Space is limited!)