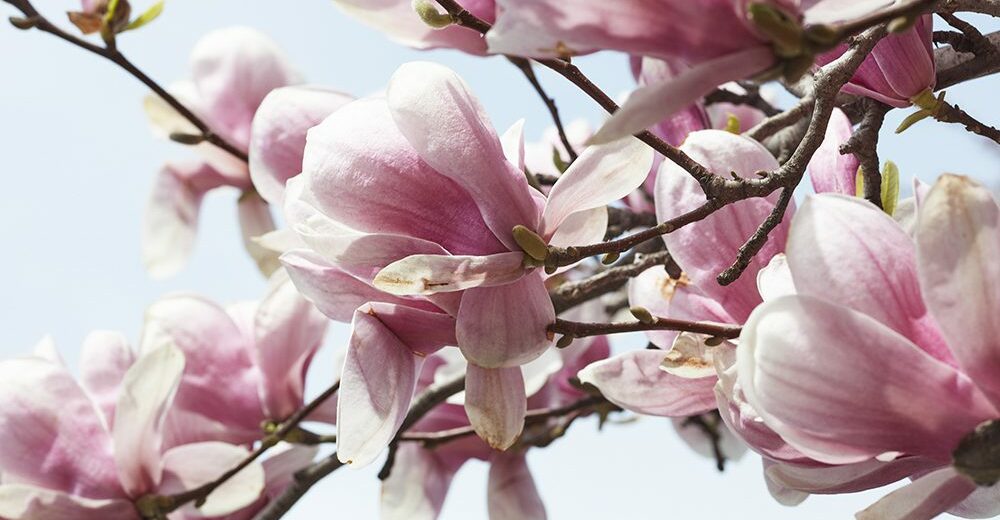 Chinese Medicine can work with many different medicines, side-by-side. After breast cancer patients complete their radiation, chemotherapy and surgery, they have to go on by themselves. Many patients have to then take Tamoxifen for 5 years. This drug has a lot of side-effects, causing many people to have to stop taking it early on. Stopping early causes many patients to dwell in fear of the cancer coming back.
So how can Chinese medicine help these patients? How can these patients continue taking their medication without suffering through side-effects?  How can we help patients without the fear?
Complementary means using Eastern and Western medicine together. The skill of a Chinese medicine practitioner is to bring out the best of who you are. In doing so, you can apply good health for whatever you need. You can continue your regular regimen but with a complementary approach that seamlessly combines Western medicine and traditional Chinese medicine, you will reach the maximum benefit because you are giving your body exactly what it needs.
Learn more about TCM's approach to preventing and treating breast cancer at breastcancer.com.