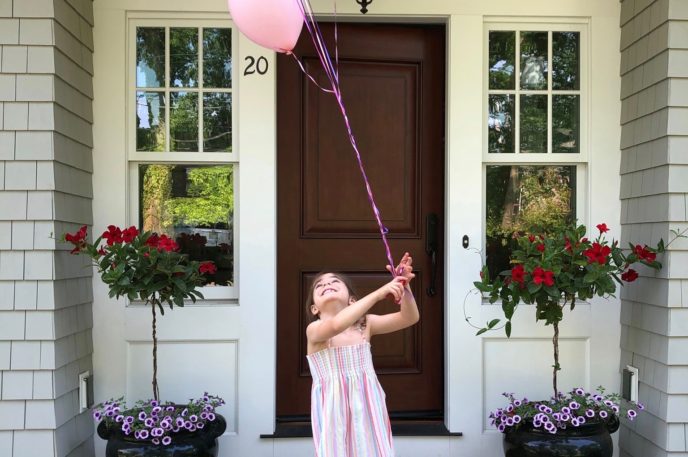 Children are our greatest teachers! They are curious learners, truly present in whatever they are doing. Kids know how to be joyful and simply have a good time. You are a child of the Universe! Be playful and experience what it means to let it go.
Click the video below for some inspiration!
 Explore More
What is really meant by the saying: Let Go in Order to Receive?
Follow these tips to balance your Lung and Large Intestine, the organs in command in Fall!