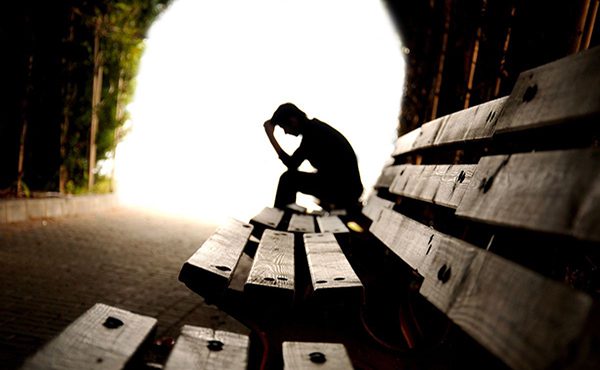 The U.S. Department of Health's website says: "Stress does not merely afflict your mind; it can also affect you on a cellular level. In fact, long-term stress can lead to a wide range of illnesses – from headaches to stomach disorders to depression – and can even increase the risk of serious conditions like stroke and heart disease." We also know stress leads to increased risk of disease, higher mortality, and lowered quality of life. The truth is, stress can be a killer!
This is nothing new to Traditional Chinese Medicine (TCM), which has understood the link between stress and wellness for thousands of years. Surprised? In this holistic medical system, your Liver, the No. 1 organ most affected by stress at the body, mind and spirit level, needs serious TLC.
Before your Liver shows physical problems, it has a language all its own that tells you that its functions are in trouble.
One major sign that stress is compromising your Liver's function:
Anger is the main emotion associated with the Liver. Feel it, express it, but don't hold it! Are you often irritable? Do things stress you out easily? Do you find your frustration level high most of the time? Do you find it difficult to relax? To think calmly? Your Liver is telling you that its function is becoming out of balance. Likewise, if you constantly encounter stressful situations, be prepared for deeper Liver function issues.
A simple, time-old self-help tip to let off "emotional steam" and help your Liver function improve:
Take a dozen eggs and smash each one! You feel so much better, you'll wish you had bought two dozen. (Try this in the bathtub or large garbage bin if you're in a NYC apartment!)
This powerful stress relief technique is part of our six-week Dragon's Way Qigong program – check out more info about stress management and using for stress on our website.