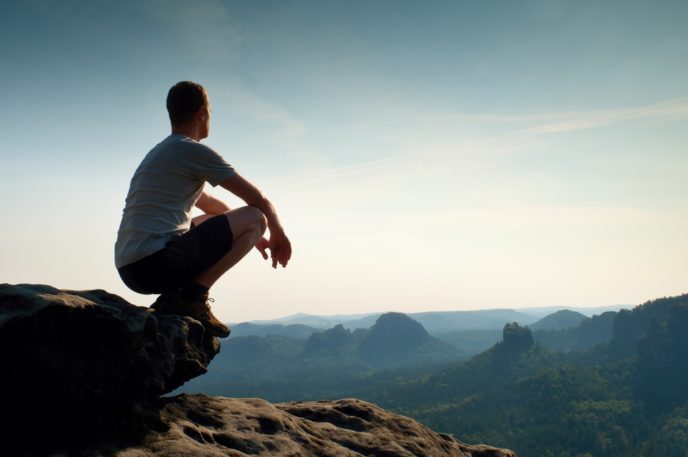 Summer is all about connection. We connect with Nature through the wind, the warm sunshine, and the magnificent blooms. We connect with each other as we sit in the sand, share an al fresco dinner, or simply rock side-by-side on a porch by the sea. And we connect with ourselves as we allow this quiet to infuse itself into our very being. Somehow time goes a bit slower in Summer, giving us the opportunity to savor the sunshine and to be still for just a bit longer.
That still, quiet peacefulness is a breath of fresh air in a busy world. Breathe in deeply and allow the relaxing tranquil days of Summer to rejuvenate you.
Join Us!
Bring peace and Qigong to your July with two upcoming events:
Tao of Morning Qigong: Every Tuesday and Saturday morning, starting July 6.
Heart Harmony Seasonal Program: Align with Summer's energy! This program runs July 7-18.