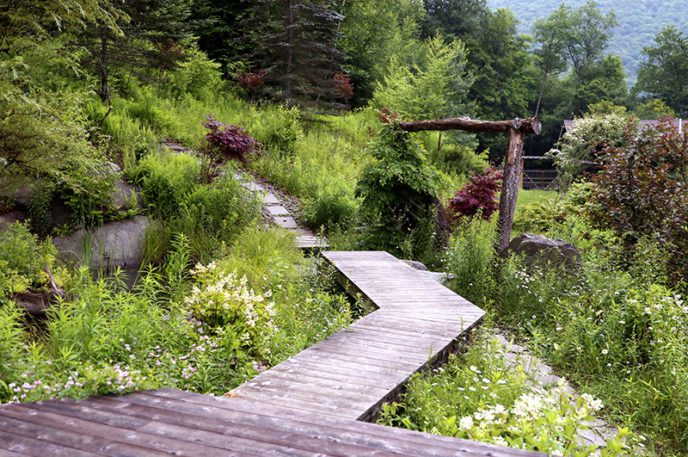 Lonely and alone are different. You have to clean up your own "garbage." No one is going to clean it up for you.
You are never alone. Why? You feel the Light. You feel the Love. You feel the whole Universe. You feel your own being. That's how you know you are not alone—you are with everything! – Grand Master Nan Lu
Can you feel it?
Step out in Nature and close your eyes. Breathe in and breathe out deeply. Feel the sun's light shine down on you. Feel the cool breeze surround you. Feel the trees wrap you in a warm embrace. Feel the whole Universe smile at you. Feel your breath cleanse you. Stand in this place and know that you belong. You are an incredibly important part of the picture of life. In this vast Universe, you are not alone; you are with everything!