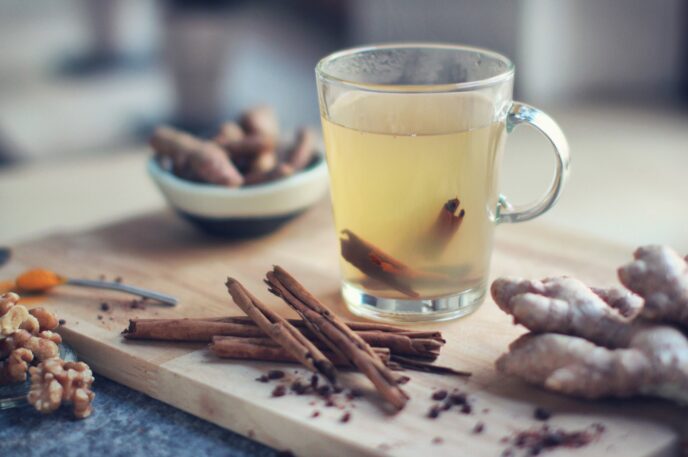 People all over the country suffer from the flu each year. Whether or not you have received a flu shot, listen on. Grand Master Nan Lu shares tips to help you boost your body naturally, in order to create an environment that is not conducive to the flu or any other virus.
Remember: prevention is the best medicine!
More to Explore
Ginger: Learn more about traditional uses for ginger, both as a food and a topical treatment.
Flu Shot or Not?: If you've been debating whether or not to get the flu shot, read this post: To Get the Flu Shot or Not.
Deep Healing: Explore other videos and resources from Grand Master Nan Lu to help you live your best life.