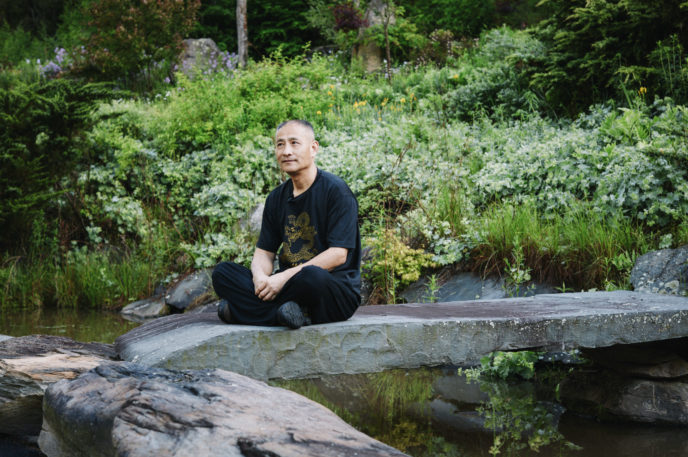 Grand Master Lu shares with us the innate power that all of us hold within.
Everything is Qi, or energy. Energy practices, like Qigong, give you the ability to increase your own energy. When your body becomes harmonious, it innately knows how to reach a state of balance.
The body has wisdom.This wisdom does not come from your mind. It is buried deep within your genetic code. In order to discover this energy and unlock this power, you have to use 'no mind'. Can you trust your energy to take over?
Free Women's Health Classes are being offered in various locations throughout the month of October.
To find a class in your area, click here.
To register for the complimentary Breast Health program at our center in NY, click here.
Learn more about the Chinese medicine perspective by visiting www.breastcancer.com
Help us spread this important information to other women. Invite them to join us, too!