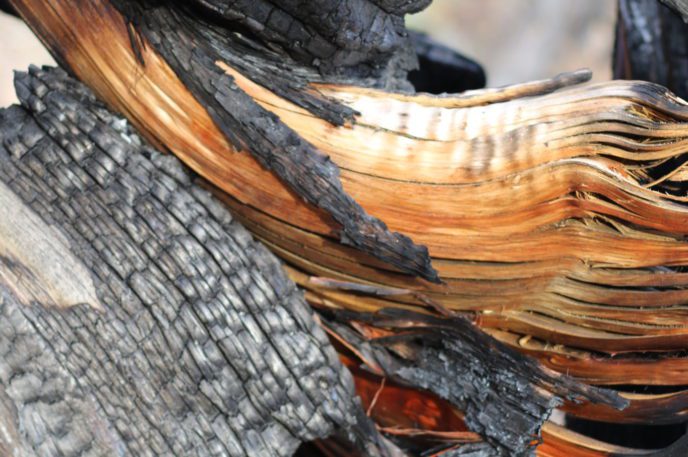 On a recent trip to the Grand Canyon, Grand Master Lu shared his teachings with a group of Medical Qigong students as they came across a tree that had been struck by lightning.
As he explains, after a tree is hit, it either dies or survives. This one survived. It knows how to heal itself. The scars will heal; its life will continue. When we connect to the tree, we also connect to its healing power. But we can connect to even more: the consciousness of self-healing. That's priceless!
If we merge into the consciousness of the self-healing in that tree, we connect to the tree's roots, bark, leaves and also its neighbors–the Grand Canyon itself! Everything is connected. If you want to heal yourself, you can't just look at yourself. You must also look at your environment. Beyond your power is consciousness. If you can connect to this consciousness, you can gain this power. When you move past your mind to reach this self-healing consciousness, you innately know how to connect.
Click the video below to hear more!