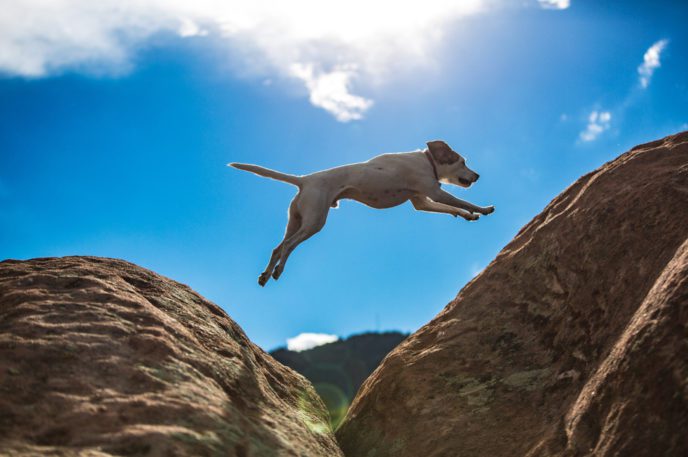 Change: What does this word mean to you? What emotions does it conjure up? It's a simple, six-letter word, yet it implies fear, hesitation, and anxiety. Why? Because change means we have to step out of our comfort zone and look at ourselves from a different angle. And oftentimes, that's a very hard thing to do.
But change is not always a bad thing. Sometimes it is just the remedy we need to better a negative situation—a change to repair our inner selves, to make good on a broken promise, or to make our lives richer—whether that means a better living situation, job situation, or emotional state.
So the next time you come to a crossroads, stop the worry and fear from creeping in. Take a deep breath and turn that negativity into a positivity. Remind yourself that you are not being forced to make a change. Everything in life is a choice, even those things that seem out of our control. You are making this change to improve your life and the lives of those around you. And when it feels too big a pill to swallow, remember that good opportunities don't always come knocking at your door. Trust that everything in life happens for a reason and that everything happens for good. Take a leap of faith today, and you will reap the benefits tomorrow.
Interested in learning more about this perspective?
Join us at Building Bridges of Integration 2018.
Our annual Building Bridges of Integration for Traditional Chinese Medicine Conference will be held on October 11-14, 2018 in Reston, VA. Health Consciousness: Giving Knowledge Life, is the common thread uniting all conference workshops. Now in its 15th year, the Building Bridges Conference provides a Five Element Consciousness Framework as the foundation for expanding and advancing a wellness-based approach to healing.