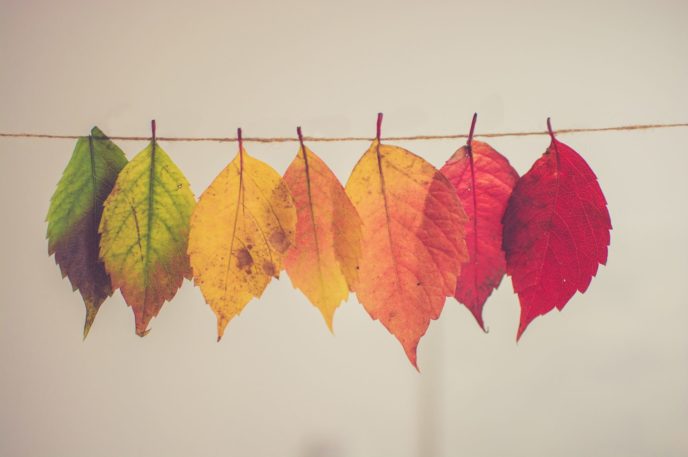 Every one of you is unique. You're a diamond. You're gold. Your color adds a missing element to Nature and to the Universe.

Why does a wildflower draw attention? Its inner beauty shines outward.

So why do you frown? Do you see your own inner beauty?

You can see the potential of a wildflower. But your Spirit has more potential.

You need to bloom in a different color.

What color will you bloom? What will you add to the Universe?
– Grand Master Lu
It's nice to start our week with some refreshing words of wisdom or encouragement. But let these words do more than inspire you—allow them to fill you. Breathe them in. See your beautiful, dancing spirit add a missing color to the Universal picture. With you, the story is complete. You are a diamond. You are gold. You are the missing element.
There's More to Explore!
Enjoy this blog post: Clean Up Your Dust. You Are the Star. You Will Shine.
Join an upcoming program!