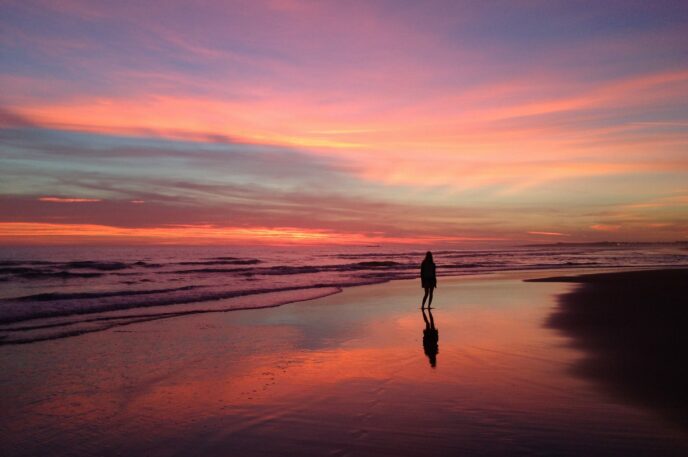 In the middle of August, Nature transitions from Fire element (ruled by the Heart) to Earth element (ruled by the Spleen/Stomach). In Late Summer, Earth gives one last push to lengthen the passionate, heat-driven growth that has burst forth throughout the Summer months. In the coming weeks, we will feel this rush of energy and then the eventual slow down as Fall preparations begin.
Over the next week, quiet your mind. Enjoy the last of Summer's fiery heat. Take notice of the changes taking place around you as Late Summer makes its approach. Allow yourself time to reconnect—with yourself, with others, and with Nature. Spend time in your garden. Enjoy its bounty before it is time to till the soil and plant Fall crops. Take a walk on the beach. Feel the wind on your face and the sun on your skin. Enjoy this very moment, as it is right now. Breathe in and out, allowing Nature to transform you as it journeys through its own transitions.
Explore More!
Before Heart season bids us adieu, read these tips for summer magic.