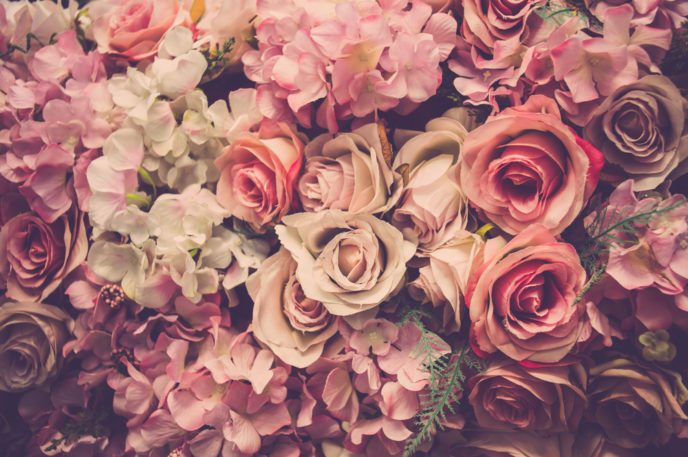 Have you ever stopped into a florist to buy a dozen red roses on Valentine's Day? More often than not, the prices are triple what you'd pay on any ordinary day, and the selection by the day-of is pretty slim pickins. So instead of going with the usual bouquet and card, step out of the box and give a gift from the heart.
What does that entail? Look much deeper than a new shirt or a beautiful platter. In fact, a gift from the heart is not tangible at all. This Valentine's Day—and every other day of the year—give yourself and those around you the gift of you. Give your time, your attention, your kindness, your appreciation, your patience and your love. Spend time playing with your child, enjoy a phone-free conversation, share a warm compliment. Those things mean more than flowers or any gift that can be bought in a store.
All too often, we are kind to strangers and tough on those we love—and we're usually even harder on ourselves. Those closest to us—including ourselves—deserve the best of who we are. Wake up each morning and smile to yourself in the mirror. Send yourself loving, kind messages. Slowly change your mindset to view minor bumps in the road as stepping stones to reach your ultimate goals. Say to your children, "This is going to be a great day." Be appreciative of your own efforts and the efforts of those around you. Go out of your way to make or do something meaningful for someone you love. Spreading that extra dose of kindness will bring kindness back to you in return. After all, isn't a little extra TLC what Valentine's Day is all about?