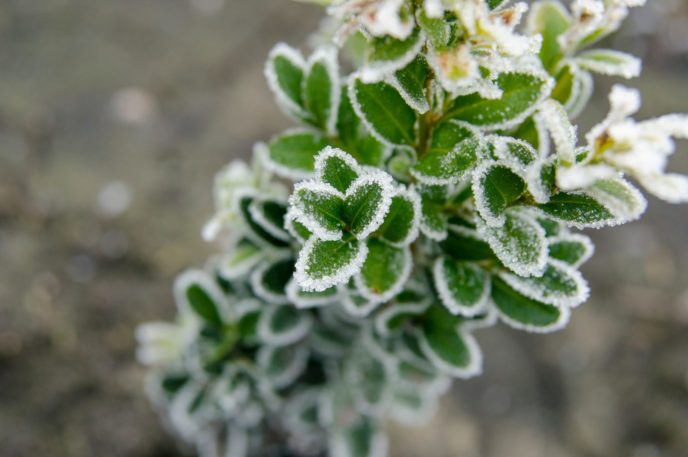 The Buddhist proverb that titles this post teaches us that less is more, in the truest sense of the word.
If you were to walk around your home, room by room, and set aside the items that did not serve an immediate purpose, what would you be left with? So many of us have more than we need. Whether excess food and drink or excess items, we live a life of plenty. In our modern-day world, we like to have and do. Things bring us comfort and carry memories. Some people feel that having more is a token of their success. But success is so subjective.
Learning to take a minimalistic approach serves a larger purpose. It shows us that the basics—food, water, shelter and of course, love—are enough. When we go beyond the basics, everything else is excess. When we have just enough, we have all that we need. Enough is a feast.