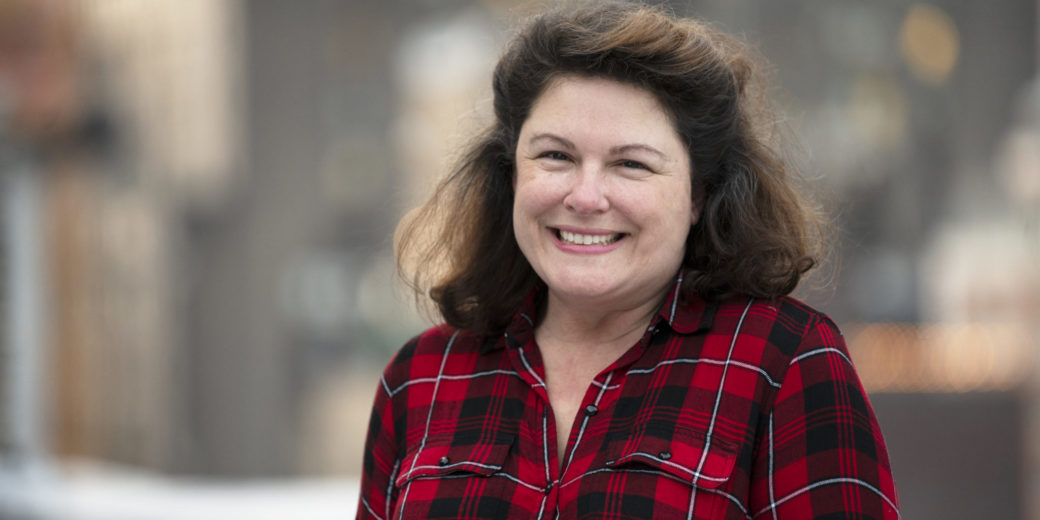 I am a certified Dragon's Way Qigong® Instructor (Class of 2014).  One of the requirements of DWQ® Instructor training is to arrange and teach two six week pilot programs.  When it came time to host my first pilot program, I was incredibly nervous, weirdly shy, and feeling uncertain. To avoid having to "market" myself and conduct a program, I decided not to teach Dragon's Way Qigong®. Instead, I would use all that I'd learned for my own personal healing, growth, and development. What a silly notion that turned out to be!
Fast forward four years to 2018. I finally got up my courage to teach, and teach I did. In fact, throughout 2018, I taught four DWQ® programs! I  still felt a bit nervous at the beginning. My usual questions surfaced: Am I good enough? Do I know enough? Can I inspire others? Ultimately, I came to the understanding that there are no accidents and I bring exactly what the students in front of me need. I am the secret ingredient!
Sharing the wisdom of this program with others allows me the opportunity to witness amazing changes and breakthroughs: more energy, less stress and anxiety, better sleep, more emotional balance, and my personal favorite, "I breathe better." While teaching, I also change, experience breakthroughs, deepen my own understanding of DWQ®, and ultimately elevate my own personal practice.
No longer do I feel nervous, shy, and uncertain when I embark on a new 6-week program. Those feelings have been replaced with pure enthusiasm and excitement at the thought of introducing others to this revolutionary way of approaching their personal health and well-being.  DWQ® practice has allowed me to access the self-confidence that was buried deep inside of me. Moving forward with DWQ®, I can't wait to discover what else is hiding within me.
-Beth Anesi