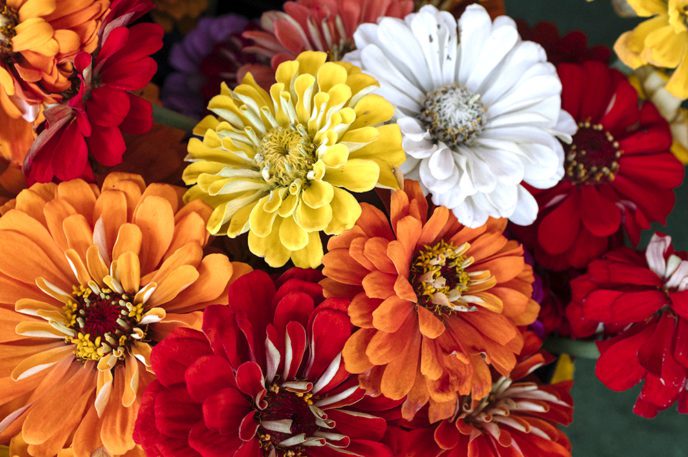 Are you in tune with the rhythm of Nature?
During the past few weeks, Nature has been transitioning from the heat of Late Summer to the cool, crisp weather of Autumn. Other than temperature changes, have you noticed the subtleties of Fall?
The gentle swishing sound of wind blowing Summer leaves has given way to the rustling of dry leaves nearing the end of their life cycles. As leaves gather into piles, the crunch under our feet is reminiscent of the crisp, refreshing air. The sun is now setting earlier and the hue of its colors has transformed, much like the crimson and gold colors that grace the changing treetops. Animals are gathering food and planning for their hibernation and migration. Every part of Nature is beginning its preparation for the winter slowdown.
Nature provides the best example of seasonal change. It's everywhere you look! Can you follow suit?
Humans were once entirely connected to Nature—dependent on it for daily survival. As generations have become accustomed to modern conveniences, we seek food, water and shelter in other places. Nature has become a refuge, but not a necessity to many. When we find ourselves connecting with Nature, we immediately recover that sense of harmony and peacefulness that somehow got lost in the scheme of a busy schedule. These connections remind us that we truly are an integral part of the Universal picture. The transformations of Nature's landscape echo the transformations happening within ourselves.
Like the trees releasing their leaves, the Fall season teaches us to let go! As part of a daily practice, begin to release grudges, possessions and emotions that no longer serve you. As you do, recover your inner freedom. Begin to express yourself as Nature does in color, movement, simplicity and rhythm.