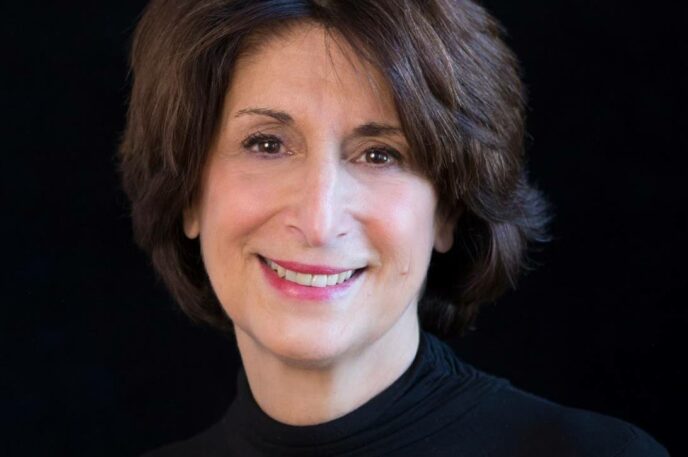 During a routine eye exam six years ago, I was told I had a small cataract and the beginning stages of macular degeneration. Knowing my family history, I was concerned. My grandfather was blinded by macular degeneration and my mom had cataracts. I asked the doctor what I could do to stop the progression. His response was, "There's nothing you can proactively do. Come back in one year and we'll keep an eye on it."
I didn't return to the eye doctor for three or four years. During that time, I consulted with Dr. Nan Lu and started an herbal and Qigong protocol. Of course, I also had to take a serious look at the imbalances in my life. I took time to deeply consider the concept that if I had the genetic code to develop eye issues, I also had the code to fix them. Although I knew this was the only path toward true healing, I had to put in effort to understand the greater message.
On my next visit to the eye doctor, I was told I no longer had cataracts and there were no signs of macular degeneration. Feeling gutsy, I asked the doctor to describe to me what he saw in the computer scans. We reviewed the blood flow in the eyes and the health of the veins. Great news! My eyes were as healthy as those of a younger woman.
So keep the faith and do the work! Mini miracles are in your hands.
-Elaine Katen
Inspired? Join Us on Tuesday!
On Tuesday, November 21, 2023 Dr. Nan Lu will provide his unique viewpoint to challenging medical cases. Learn more about various eye conditions this Tuesday, and ways in which you can prevent or reverse them with TCM. Learn more: Difficult Cases with Dr. Nan Lu