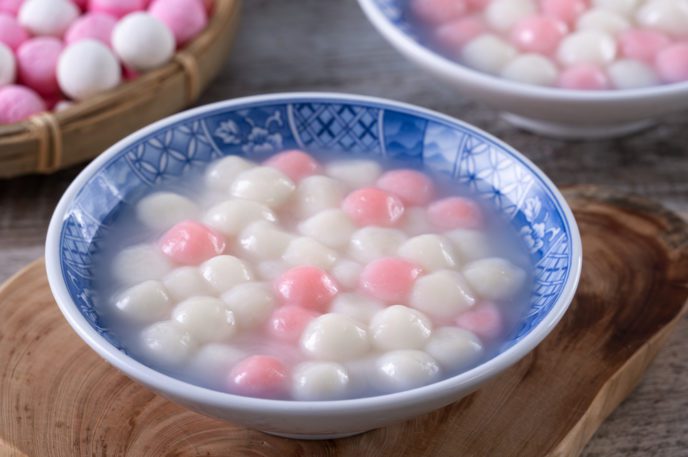 While we have been transitioning to Winter for about one month, Winter Solstice officially marks the start of the season. Ceremonies, like the Dongzhi Festival in China, are held to honor this momentous occasion each year. During the Dongzhi Festival, which means "winter arrives", people rest and enjoy soups, dumplings, and/or bean cakes with their families. The celebration marks the shift in season and the connection to balance and harmony within the cosmos.
From sunrise to sunset on December 21, we will experience 9 hours, 26 minutes, and 12.9 seconds of sunlight. As we travel through the longest night, we reach the moment to prepare for new beginnings. Like a great blue heron waiting in complete stillness to catch a fish at the precise moment it arrives, we prepare in Winter to catch the Spring. As we cross the threshold of the Winter Solstice, each day lengthens until we reach the treasured gift of Spring.
Astronomically, two equinoxes and two solstices mark the four seasons. Nature's cues in Winter bring us visible displays to observe, like bare branches and blanketing snow, while she turns inward to conserve energy for Spring. During this lunisolar event, become aware of the interwoven relationships that seamlessly flow in cooperation to create the balance of the seasons. Take this occasion to stand in the Qigong posture, The Dragon Stands Between Heaven and Earth, to connect your body, mind, emotions and spirit with Nature's messages of balance and harmony.
Practice With Us!
Check out our upcoming events:
Qi and Soup Cleanse: Allow the body to deeply rest with a Qigong and soup reset in the new year. Starting January 9!
Dragon's Way Qigong: Qigong, ancient wisdom, lifestyle awareness—new 6-week session starting January 24!