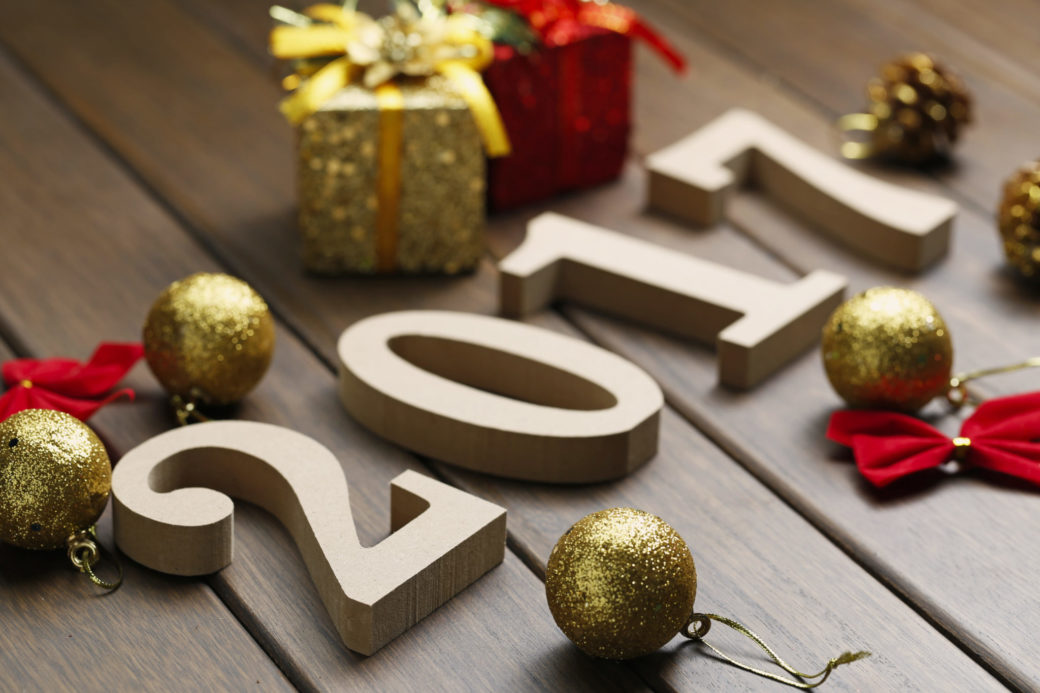 Dear Friends,
We thank you for your partnership throughout this year as we all share the art of self-discovery through Qigong practices, healthy living and the awareness that health and healing is always possible.
Our wish for 2017 …
May our Hearts open and our vision become clearer.
May our message of hope and healing reach all who are searching.
And may we all know the peace and beauty that lies within.
With love from all of us at TCM World Foundation