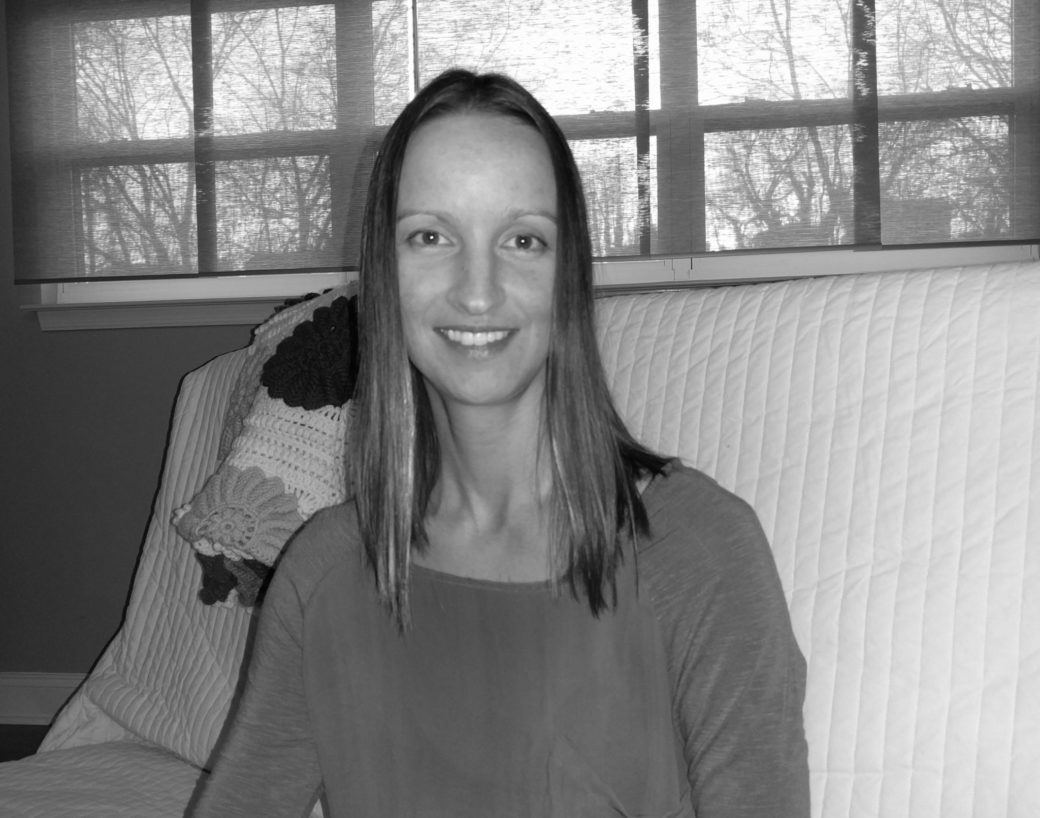 I am a Dragon's Way® instructor—an experience that has changed my life. Let me explain how I got started on this journey. I had made many changes to my diet and was exercising and practicing yoga daily. Even so, I came to realize that my health issues were only improving a little. Feeling very tired, stressed and older than a woman in her 30s should feel, I set out to find something totally different. I came across the Dragon's Way, a special six-week program for weight loss and stress management. I started practicing The Dragon's Way in January of 2014.
This program taught me to heal myself—to heal MYSELF!! I honestly started the first six-week class wondering what I was doing talking about The Five Elements and drinking watermelon juice. The "movements" were so simple and not strenuous—I could not imagine how they could do anything to benefit my health. But now, this is all I do. I live this program every day and I feel awesome! I love the qigong movements—they have kept me as flexible as when I was practicing yoga and as strong as when I was going to the gym. The best part is that I'm not exhausted and angry anymore. I'm able to let things go and really live in the moment!
In September of 2015, I decided to become a Dragon's Way instructor. I'm currently running two pilot programs in Northern VA and plan to teach The Dragon's Way as we travel across the country in our RV beginning this July! I've given up doing what I've been told is the "right way" to live and instead I'm following my heart.
Lara Heubusch-Debnar
Dragon's Way Instructor