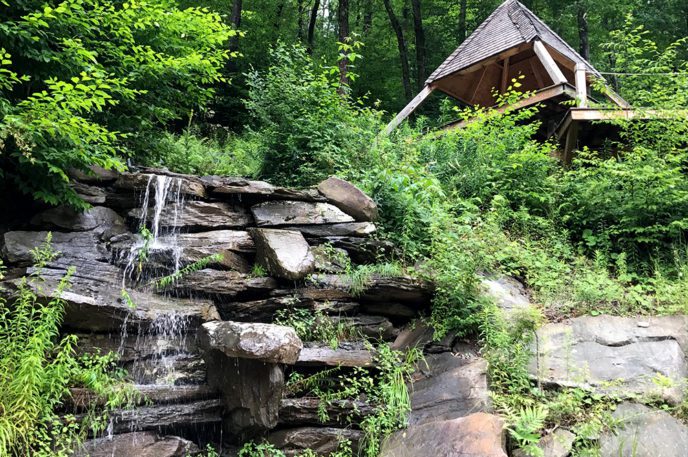 You are part of the Universe. As Nature transitions through its seasonal changes, so too do you. Weather warms as temperatures creep higher, relying on thunderstorms to clear excess humidity. Birds frolic and play. Bees and butterflies flutter about. Summer flowers bloom and trees fill out with a complete display of green leaves. It's easy to see the changes that take place in Nature as one season moves into another. But did you know that these changes also take place within you?
Every season is associated with a different organ. In Summer, your Heart—the King of your body, mind, and spirit—is in command. Energetically, the Heart controls all mental and emotional activities. Without a peaceful Heart the entire body cannot function in harmony. As we flow into the warmer Summer weather, reconnect to Nature. Take time to give your spirit a boost and to help your Heart function at its highest potential. Help the entire body reach a state of peaceful balance.
7-Day Journey to Heart Harmony
Heart Harmony is a 7-Day seasonal support program guided by Grand Master Lu. It includes meditative Qigong practices, a healthy eating plan and much more!
New this session: Grand Master Lu will begin the week with a guided meditation.
Learn more about this virtual journey. Only 1 week left to register!