Why Our Seasonal Journey is Good for You
Summer is the season when Universal energies are most closely aligned with the Heart's frequency. In Eastern traditions, the Heart is King and is associated with feeling vibrant and peaceful; yet, we're losing touch with this feeling by overworking and being under stress. By supporting Heart health your ability to pursue your passion will be amplified.
Grand Master Lu uses his understanding of how to align with nature's seasonal energies and help you gain maximum health benefits with the least amount of effort. Join us. Your body will feel calmer, sleep will be deeper and emotions will flow more freely.
We've added a new twist including a new eating plan for a total mind—body—Spirit upgrade.  This program is virtual and can be enjoyed wherever you are.
This Summer's 
Heart Harmony 7-Day Program Includes:
Instructional Qigong Videos
Quality Qigong practice is priceless as it holds the key to preventative health. Grand Master Lu demonstrates each Qigong form with the intention of creating internal balance and inner peace.
New to this program is a powerful chanting meditation that enlivens inner vibrations and allows the body to deeply relax. Grand Master Lu guides you and challenges you to use this technique daily.
Light and Healthy Eating Plan
Foods are alive with messages absorbed by the sun, the moon, the wind.
Eating fresh, seasonally grown foods helps you tap into this over-looked communication from nature.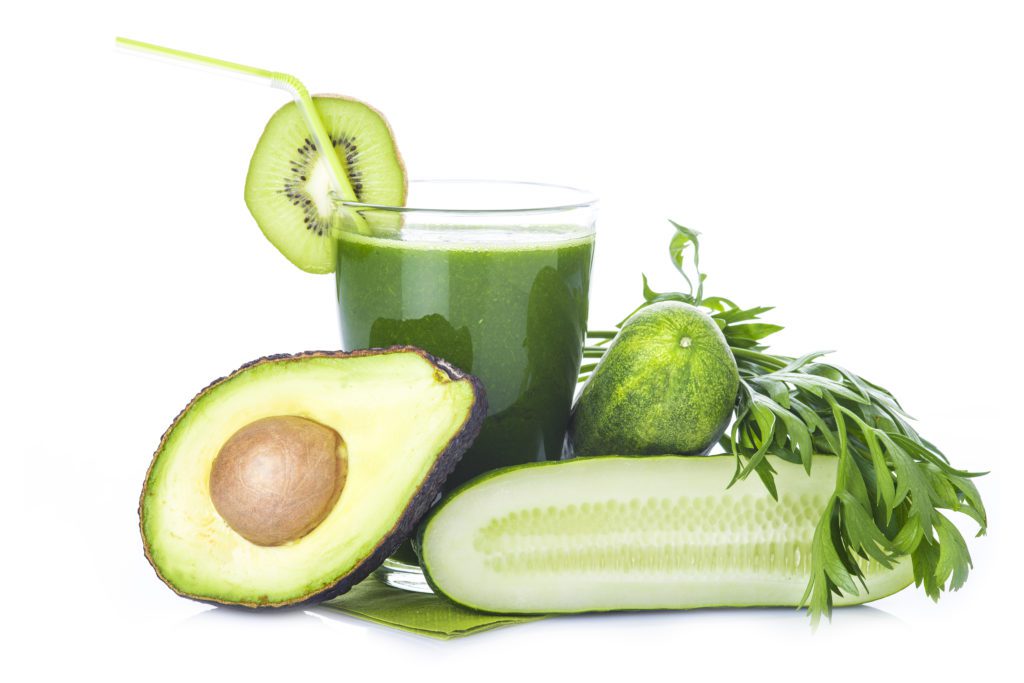 We provide an easy-to-follow 7-day eating plan which includes smoothies and bread. For those of you who know us, we generally don't suggest juicing and that's how unique this session is. We teach you how to juice without causing internal harm. Foods include fish, peaches, apricots, tomatoes, napa cabbage, barley. Check out our recipes.
Two Informative Calls
Grand Master Lu guides you to achieve the best results possible. He will encourage you to move beyond your current level of health and answer your questions during these calls.
Begin your 7-Day experience, Sunday, June 23, 7:00 p.m. (EDT).

Complete the program with guidance, Sunday, July, 30, 7:00 p.m. (EDT).
Daily Motivational Guidance
Receive a daily video message of inspiration from Grand Master Lu as he supports you on this journey to steadily turning inward and rediscover Heart harmony.
Private Facebook Forum 
Exclusive to this group will be a private Facebook Forum for Grand Master Lu to share additional content. In this private forum, you can share your thoughts, experiences, recipes, and photos. Ask questions to others in the community and to Grand Master Lu and enjoy the group's support. If you don't have a Facebook account we will help you set one up.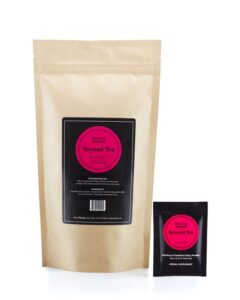 Select Herbal Supplement and Tea for the Summer Season
Herbs, like foods, contain messages from nature that the body loves to receive. Think of it as outside support for internal balance and clean-up. While this component is optional we highly recommend participants make this part of their experience. Our Magical Berries tea is a blend of hawthorn and goji berries.
Join Grand Master Nan Lu in this week long journey. Register today to begin setting your intention.
Program Fee: $99.00
Tea: $20.00 Magical Berries (contains 20 individual packets).
Herb: $25.00 Qi and Blood (Proprietary formula to increase energy and support healthy heart function.) Herbs are not mandatory but are highly recommended for maximum results.
What happens once you register?
We will send you a confirmation email, then three days prior to the start of the program, you will receive a shopping list with suggested food items to purchase. One day before, you will receive a link to a secure webpage. There, you will enter a passcode and have access to:
Access to a live conference call with Grand Master Lu

Instructional Qigong videos taught by Grand Master Lu 

A meditation video with Grand Master Lu

Access to daily video messages from Grand Master Lu

A complete 7-Day Eating Plan along with links to recipes for each meal

An invitation to a private Facebook forum to share your thoughts and ask your questions
Access to a final call with Grand Master Lu to answer your questions and guide you on how to move forward
This program is part of TCM World's Distance Learning series. Each season we offer a new opportunity to use natures transitional essence and support the body and soul. Join us each season for a full year of support.