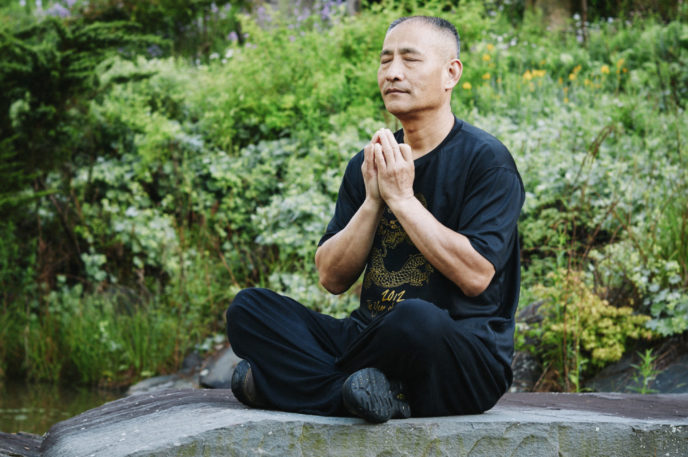 Join us for another segment in our complimentary Distance Learning Series TONIGHT, featuring Grand Master Nan Lu. He will add to last week's webinar on the power of Qigong, and discuss what quality Qigong practice means, how to achieve a quality practice, and how to find a teacher in your area that can support you in your journey.
Complimentary Distance Learning Series: Finding the Right Teacher
Wednesday, June 21st @ 7:30 p.m. EDT. Register now!
Can't attend live? We'll send you a link to the recording.
Would you like to hear more of what Grand Master Nan Lu has to say? We invite you to join us on September 14-17, 2017 in Reston, Virginia for our annual Building Bridges for TCM Conference. It's not just a conference, it's an experience!