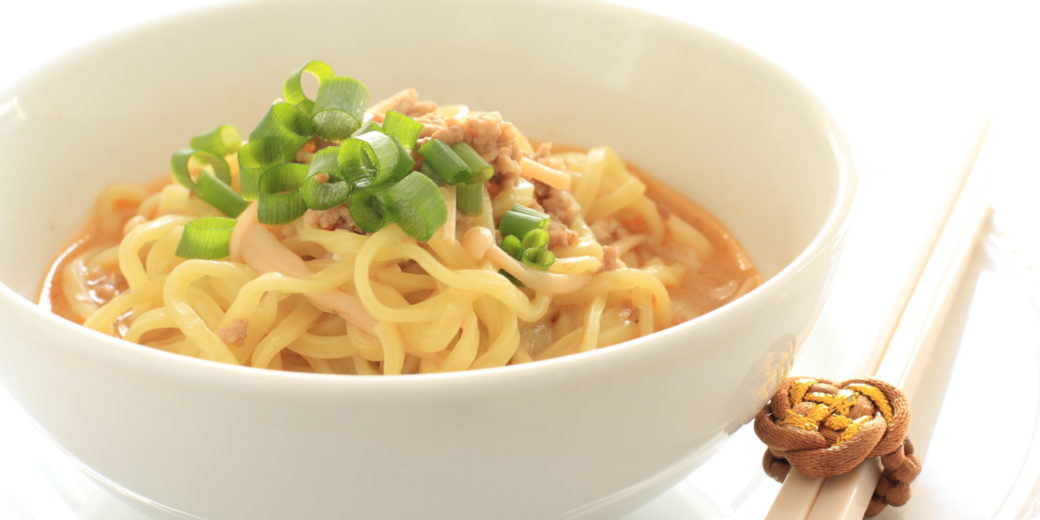 Time to nurture yourself. The 7-Day Winter Soup Cleanse, beginning January 13th, can do just that. But why soup? Because it's Winter and the essence of Winter is cold. By introducing a steady diet of soups, you will warm the body, which will help ward off illness and allow the digestive system to deeply rest. With the addition of Qigong practice, the body responds with a deep sense of gratitude. Our true goal is to help you discover your body's healing wisdom.
The 7-Day Winter Soup Cleanse is all about YOU! Experience how turning within can result in unbelievable changes.
Two informative conference calls with Grand Master Lu
A routine of Qigong postures to practice daily
A massage routine to open the flow of energy
Mid-week "Ask Your Questions" call with Irma and Elaine
7-Day eating plan complete with recipes
Tips and guidelines to follow throughout Winter
Online support via Facebook
Click here to learn more and register for the upcoming Soup Cleanse. Program begins Sunday, January 13th.