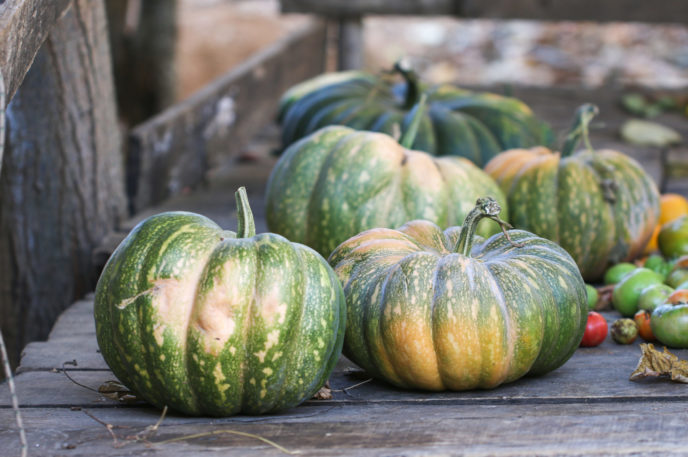 It's turkey time, but many may want to avoid the heavy meal, and instead indulge in a meat-free, dairy-free Thanksgiving. If so, we have some excellent recipe suggestions for you.
Try root vegetables and gourds, such as squash or pumpkin. These fall favorites offer support for the digestive system. Don't forget the noodle dishes or perhaps a fish dish. Noodles represent long life and fish helps the body build energy.
Whether you're replacing the turkey or simply adding some new dishes to your traditional menu, here are some favorites to try: Roasted Butternut Squash Soup, Pumpkin Soup, Garlic Baked Brussels Sprouts, Rainbow Roasted Root Vegetables, White Fish with Fennel, and Grand Master Lu's Dragon Noodles. Click here for the recipes.
Any way you celebrate, do it with a smile. Life is a pure blessing, and we are grateful to have this opportunity to share it with you.